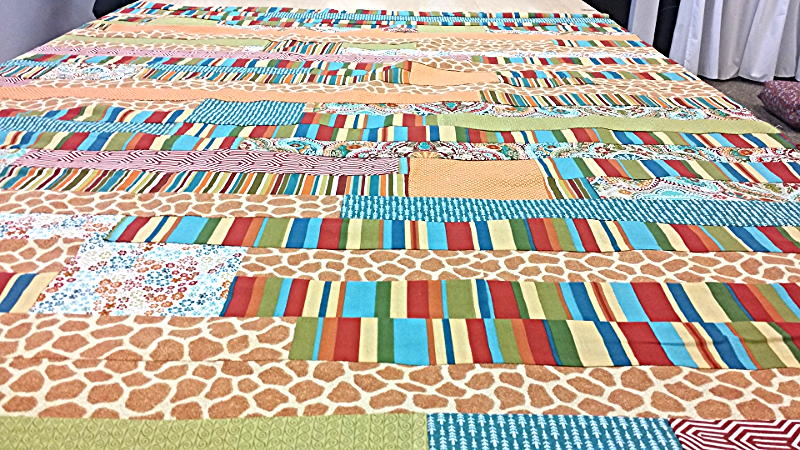 Take the Machine Class first
Students who
do not know how to operate a sewing machine
, but who wish to learn to sew a quilt, should start with our Machine Class first.  After mastering the Machine Class, the student's first project will be a "keep it simple" quilt to better understand the fundamentals of stitching fabric together.  ​
Register for the Machine Class here
Advanced beginner students are already familiar with troubleshooting a sewing machine and other sewing machine basics.  However, students who don't own a  sewing machine and wish to use our studio equipment may be asked to show their familiarity with a sewing machine. 
Quilting for Beginners 101
4  sessions  - 1.5 hours each  $139.00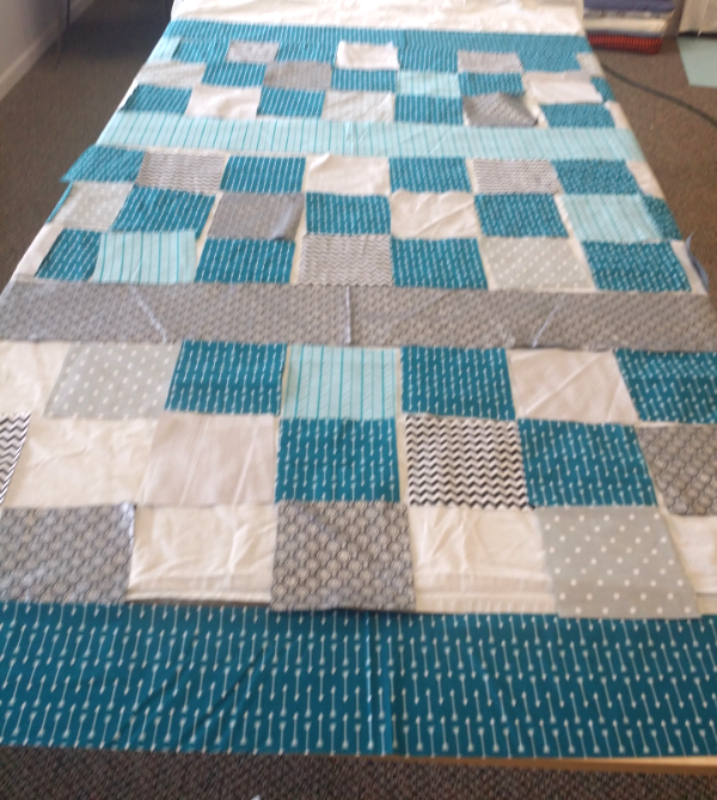 Listed below are a few options for beginning a quilting project. 

Students should first determine their color scheme or theme

Choose up to 6-7 coordinating colors (or not coordinating)
Purchase 9 inches (1/4 yard) of each color
Choose: 100% COTTON FABRIC ONLY

Matching THREAD 100% all-purpose thread is fine for now.
Avoid large prints, avoid large chevrons and avoid large stripes (for this project) 
This supply list will build the student's beginner project using squares or strips. Either option is fail-safe.
Note:  Students should not purchase batting or back fabric until the size of their quilt has been determined.
What students will learn about fabrics
Students will be able to identify fabric characterists and much more including:

    -  Fabrics that work best together
    -  Stitching tricks and trade secrets
    -  Supplies and tools  that will help create a fabulous quilt 
      Details for Registration​​


This is a series of classes
   -  Time:   Varies
   -  Days:   Flexible
   -  Listed under "Adult Sewing"