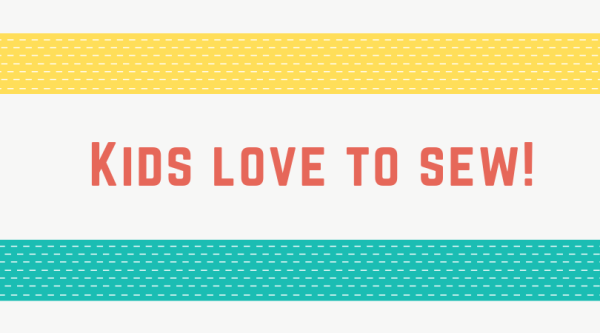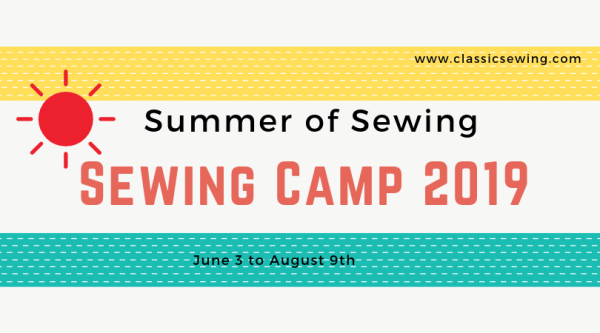 Early registration willl ensure you get pick-of-the-week
and every day we learn
something
new
about the sewing machine.
With lots of creative projects to sew!
Projects are chosen to enhance machine skills in a fun way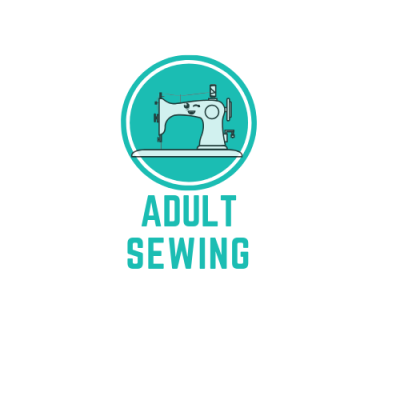 Mommy and Me for all ages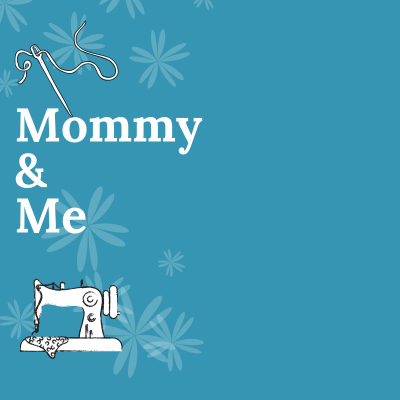 Want to spend time with your daughter or looking for something to do with your mom?

Spend time learning something new that you two will keep as a treasured memory
Participants can use their own sewing machine or use one of ours
For less than the price of dinner and a movie, the two of you will be on your way to the
The World of Sewing!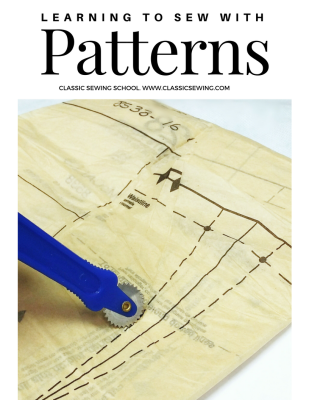 One of the most common barriers to sewing with patterns is sizing and understanding the language.  Students receive help with each pattern from start to finish.  Master the required stitches and avoid the most common beginner mistakes that result in projects looking less than perfect.
Understanding the markings and proper layout is essential to sewing with patterns
Learn the 10 basic stitches all beginners should master for successful sewing.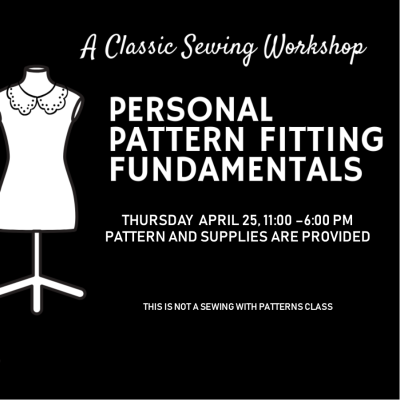 Personal Pattern Fitting Fundamentals 
 is a master pattern workshop
Space is limited to 3
You must be able to troubleshoot your sewing machine and have intermediate sewing machine skills to attend this workshop. 

1-day workshop
Thursday, May 30th
11:00 -6:00 pm
$159.00/ includes pattern, fabric, zipper, thread
The GOAL of this workshop is to create a master bodice, skirt and sleeve pattern that fits your personal measurements by altering the fitting shell to achieve the best fit for your garments. 


What to Wear
Wear a tight fitting t-shirt, leggings or opaque tights in order to capture true measurements and for multiple fitting changes.  Tools to bring: A body form if you have one. Bring your favorite scissors, snips and seam ripper

Food and beverages are welcome.                       Under registration see Camps/Events

This is a Master Pattern Workshop 
This is an introduction to hand stitching. 

We begin by practicing threading and stitching.

Next, we move on to utilize what we learned to hand stitch a project. 

$14.00 per scout
1.5 hours 
We can accommodate up 18 scouts or brownies
What: Hand Sewing for Girls Scout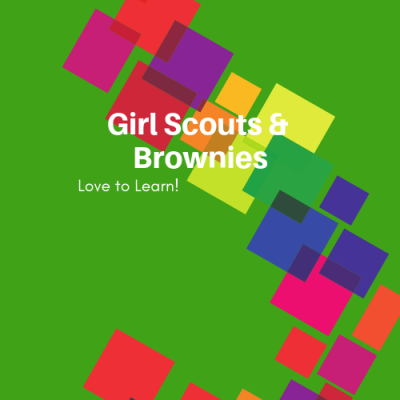 Sewing Circles are for groups who need a safe place to advance their sewing. Best done with friends. 

A minimum of 3 is all it takes to start your own circle.  $12.00 per hour.  Which affords you a wonderful place to sew in peace. A meeting place for you and your friends. Access to a sewing professional who will answer your difficult sewing questions or leave you in peace to bond with your friends.

Pay for the session at the end of your meeting. 
Call 331-701-7191 to register and confirm a date and time for your group.
Your choice of music or total silence. 
Your choice of ambiance, fireplace, beach scene or fish tank

Your project choice. Bring your unfinished projects or meet to get instructions on your project from a friendly instructor.

Give your group a name so referred friends will be booked with the right group. 
Knitters, crocheters and all types of makers are welcome.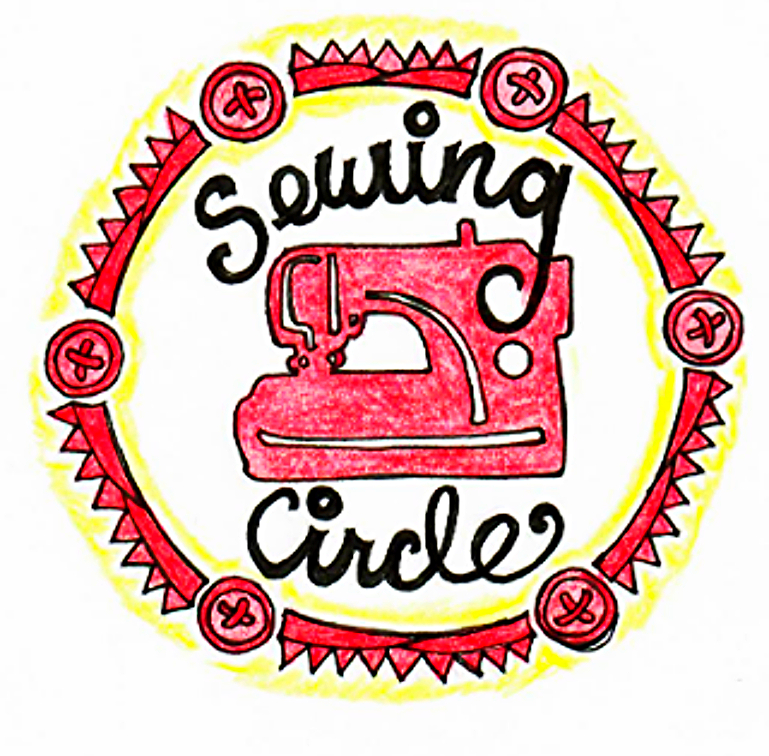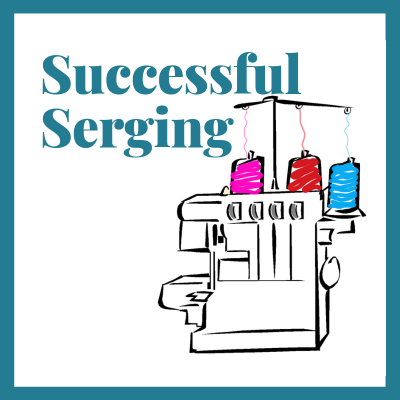 Take a Serging Class before you decide to purchase your own Serger.  You wouldn't buy a car before you learn to drive don't by a serger before you learn to thread. 

Be an educated consumer!
and serge smart